St Ives Balcony Replacement
This home in St Ives had a balcony that was rotting away. Dreamwood Builds helped the owners to create a new design to enhance the look and safety of the balcony and virtually had to construct a new balcony due to the state the original was in. The balcony is now looking better than ever!
"We are very happy with the job Rob and his team at Dreamwood Builds did for us. The workmanship is great and he kept us fully informed as the job progressed. Rob's vision and problem solving was very useful in achieving our desired outcome. We would definitely use Rob again on our next renovation job".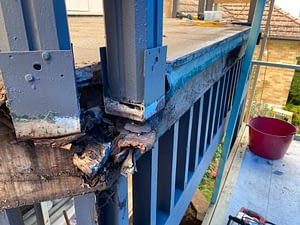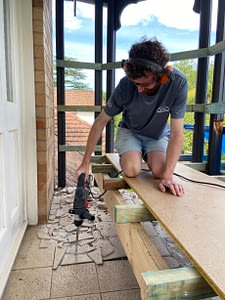 And the finished product...